Small Office
Introduction
PAX Small Office helps you to connect your satellite offices to corporate HQ, resulting in a homogeneous network that is easier to manage. The device can support up to 10 users.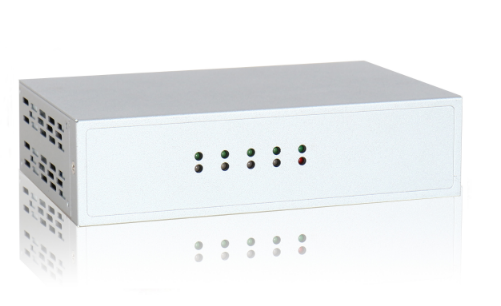 Getting Started
Prerequisites
The PAX Small Office unit must be preconfigured by the system administrator of your company or organization to be operational. Contact your system administrator if you have any questions.
Connecting thePAX Unit to the Network

Connect the Eth0 - LAN port to your network hub or switch.

Connect the Eth2 - WAN port to your Internet router or ADSL modem.
Starting up the PAX Unit
Connect the power supply to the PAX unit (DC in).

Plug the power cord into a power outlet.

Wait until the device is fully booted (approximately 2 minutes).
Checking your Connection
Disable all wireless connections on your PC.

Configure your client PC to automatically obtain an IP and DNS server address.

Connect your client PC to the network switch or hub.

Wait until you get a notification that your PC is successfully connected to the network.

You should now be able to access your corporate network resources.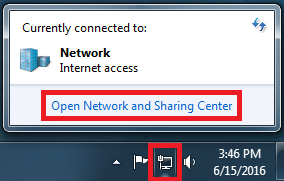 Support
If you encounter a problem
If you encounter a problem with AXS Guard, follow the steps below:
Check the troubleshooting section of the feature-specific manual.

Check the knowledge base on this site for information about special configurations.

If no solution is available in any of the above sources, contact your AXS Guard vendor.
Contact Information
(+32) 15-504-400
support@axsguard.com